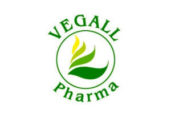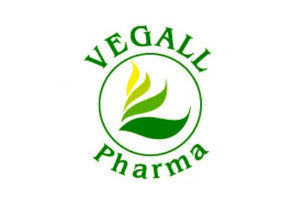 VEGALL Pharma s.r.o.
Company VEGALL Pharma s.r.o. successfully cooperates with Austrian company SANAMED and sells their product portfolio on Czech market.

ORKLA FOODS
Orkla Foods Czech Republic and Slovakia is the owner of Möller`s, one of Norway's oldest brands, which specialises in products with "medical fish oil" from cod liver oil.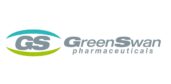 Green-Swan Pharmaceuticals
Manufacturer and distributor of medicines, medical devices and active food supplements.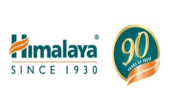 Himalaya
Himalaya is a pioneer of modern science with the aim of rediscovering and verifying Ayurvedic secrets. These teachings are over 5000 years old and originated in India. The founders combined Ayurveda with modern medicine.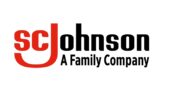 SC Johnson
A Family Company at Work for a Better World. A world that is sustainable, transparent, healthy and with more opportunity for all.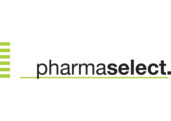 PHARMASELECT CZ s.r.o.
Pharmaselect CZ s.r.o. was established in 2008 as a Czech representation of Austrian pharmaceutical company Pharmaselect International Beteiligungs GmbH.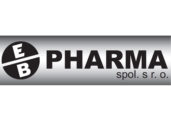 E&B Pharma spol. sr.o.
Czech company E&B Pharma was founded in 1994 as a subsidary for foreign companies and their pharmaceutical preparations in Czech Republic.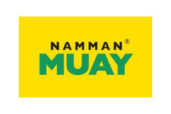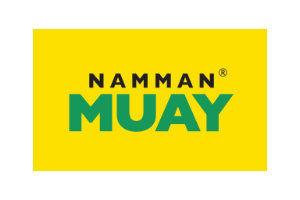 Namman Muay
Pharmaceutical company Devakam, is manufacturer of legendary Namman Muay products and was founded in 1930 in Bangkok, Thailand.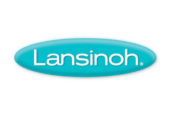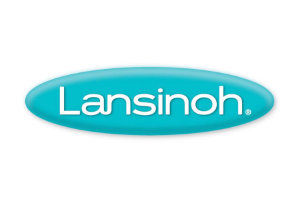 GEOREN EUROPE s.r.o.
GEOREN EUROPE s.r.o. is a company selling well known Lansinoh brand, that specializes in products aimed at protecting painful and cracked female nipples.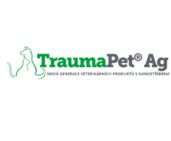 TraumaPet® Ag
TraumaPet® Ag is a veterinary product line using, among other things, antibacterial properties of nanotechnologically modified silver.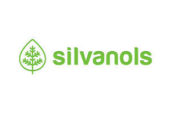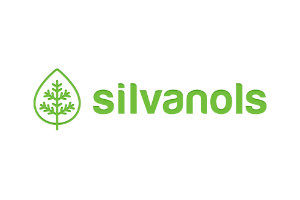 SILVANOLS Green Pharma
Silvanols Ltd. is Latvian pharmaceutical company with expert knowledge of food supplements, medical devices, cosmetics and OTC using natural ingredients.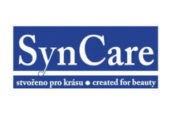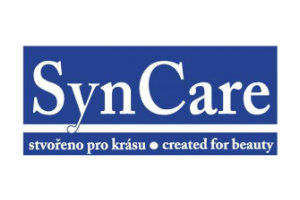 Syncare Plus, s.r.o.
Syncare Plus, s.r.o. is a professional Czech bio and dermocosmetic company. Produces 200 producst from which 95 % are without parfume.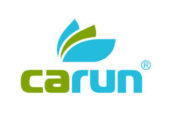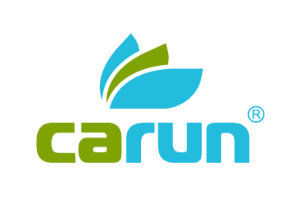 CARUN PHARMACY s.r.o.
Carun Pharmacy s.r.o. is a Czech company offering a wide range of cannabidiol (CBD) cannabis products, which are exported to a number of countries around the world.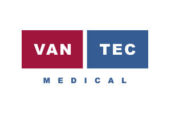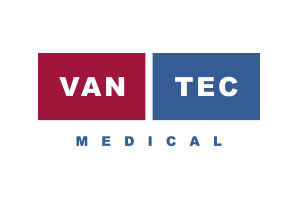 VAN-TEC MEDICAL s.r.o
VAN-TEC MEDICAL s.r.o. is engaged in sales of specialized, innovative and breakthrough radiology technologies from Kubtec, Roesys and Villa Sisterini Medicali.
SUCCESS STORIES with some details
CLIENT ASKED US TO PROMOTE AND INCREASE SALES OF HIS PRODUCT WITHIN THE SHARED TEAM AT THE LEVEL OF PHARMACIES AND PEDIATRIC DOCTORS
We build up a business case with motivation plan. Ensured listing of the product at all four major pharmacy distributors. Proposed/negotiated promotional materials and secured sales channels at important pharmaceutical chains. Together we organized sales and product training at our own premises with regular quarterly meetings. We increased yearly sales by 133%.
 
CLIENT REQUESTED TO INTRODUCE THEIR PRODUCT AND AN ASSISTANCE TO SET UP TARGETED MEETINGS AT PHARMACIES FOR THEIR SALES REPS
We provided targeted database required by our client. Set up product training to selected call centre personnel and provided them with call script scenario. They've made first contacts with pharmacies, introduced the product and selected those who wished to be visited by sales reps, apart from those, who did not. In one month we call to 900 pharmacies and set up 160 meeting for the sales team.
CLIENT REQUESTED US TO PROMOTE HIS PRODUCTS THROUGH PHARMACY PROMOTIONAL EVENTS. PROMOTIONS WHERE SUPPOSE TO TAKE PLACE IN WHOLE CZECH REPUBLIC AT RATE OF AT LEAST TWICE A WEEK
Pharmacies were selected from our internal database based on these criteria: pharmacy interest, facilities, sufficient stand space, sufficient movement of potential customers. At the same time, we set up appropriate promotion dates and times with the pharmacy staff to make sure, that the promotion event will that place during the busiest hours in pharmacy. We also conducted product and sales training for the promotion staff and give them a deep information's about the project goals. On a weekly basis, we provided the client with weekly reports on planned promotions, completed promotions and their results. Promotions are still ongoing.
CLIENT REQUESTED TO BUILD THEIR SUBSIDARY IN CZECH REPUBLIC AND PROMOTE THEIR PRODUCTS ON THE CZECH MARKET
We have built a business team of 5 sales representatives with Area Manager. We arranged notifications of products, food supplements and medical devices on the Czech market and after listing the products at distributors and pharmacy chains, we started promotion at the pharmacy level.
CLIENT REQUESTED US TO SET UP A SALES TEAM FOR PROMOTION OF MEDICINAL PRODUCTS TO PHYSICIANS AND RELATED PHARMACIES
We have arranged a business team visiting a general practitioners and pharmacies, including hospitals. After a thorough study of products and training, according to a developed database, we set up a visit priorities for our sales representatives, including hospitals, where they try to get listed on positive list for dispensing our products in hospital departments.
CLIENT REQUESTED 24 HOURS SERVICE OF TELEPHONE COMPANY LINE
We have designed a 24-hour service for our client's telephone line by combining automatic service, outside selected opening company hours, with the operator, servicing the phone line during opening hours. We have selected and trained 3 operators capable of representing the company. The service consisted of handling queries, redirecting the line, calling back and answering / sorting emails.
* Your personal information will be used only to resolve your query.